Latest news
As a leading company in variety management, we want to keep you informed of important news within our industry and our company. Below you can read the most recent news items: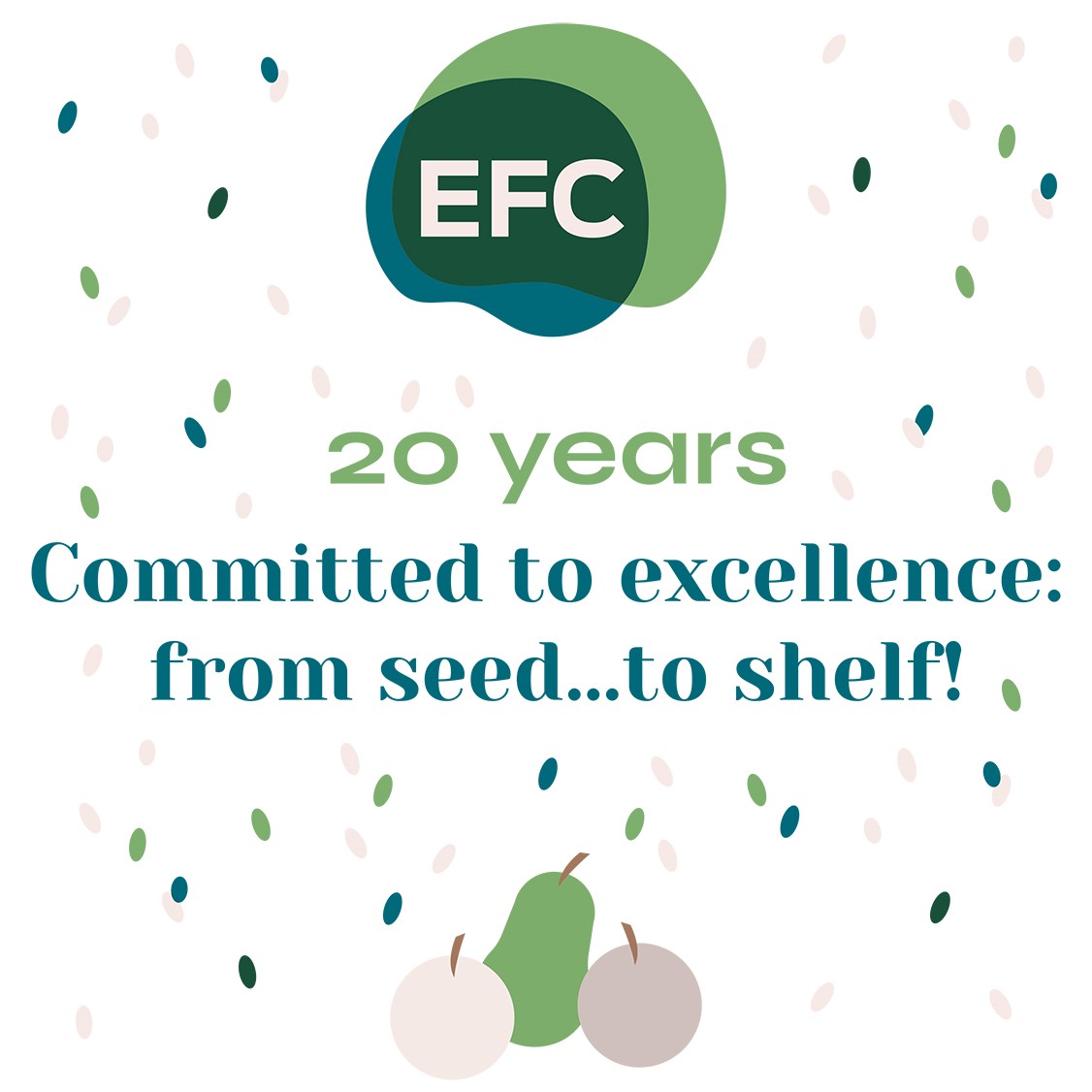 Thursday 30 March 2023
Proud of KANZI® being the #2 apple brand in the world
Looking back on EFC's successes, CEO Ilse Hayen proudly expresses her contentment with the past 20 years. The biggest achievement according to her? "The fact that in 15 years, we have grown KANZI® internationally to be the second largest apple brand in the world ."